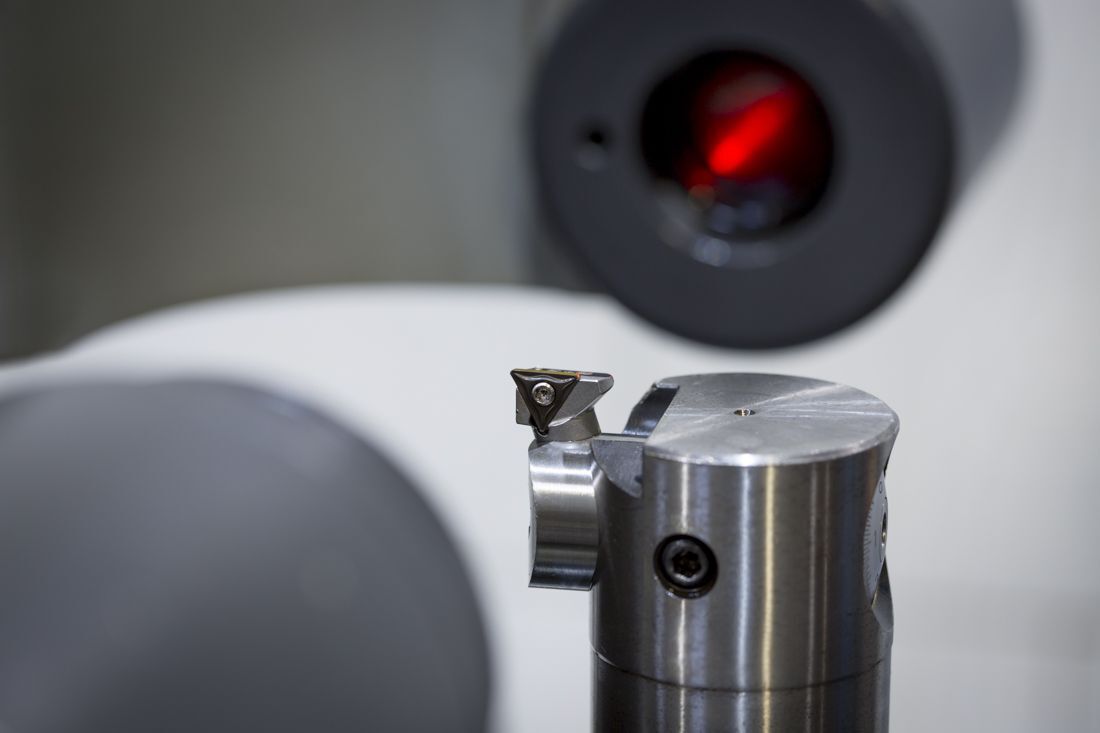 Addendum recently renewed its ISO 9001-2008 certification in the Design and manufacture of gears, transmission systems and precision mechanical components, which was originally obtained in 2008, and later renewed and expanded to the area of design in 2011.
The process of renewing this certificate every three years is a requirement for certification, to which Addendum has a steady commitment as a key strategic element for the company, in order to ensure proper quality in management as well as products and services offered.
Certification is valid until 2017 and can be consulted below or through the link of this website.