Addendum has a 2000 m2 manufacturing plant with all kinds of manufacturing resources that allow us to partially or thoroughly manufacture all types of gears and precision parts. We can manufacture single orders or manage annual projects with very tight delivery deadlines, and even immediate deliveries. We can take responsibility for the purchase of raw materials (special steel, alloy, plastic, aluminium, bronze, etc.), the different machining operations, heat treatments, grinding and special finishes, special quality controls and certifications, packaging and even delivery to the customer's facilities, worldwide.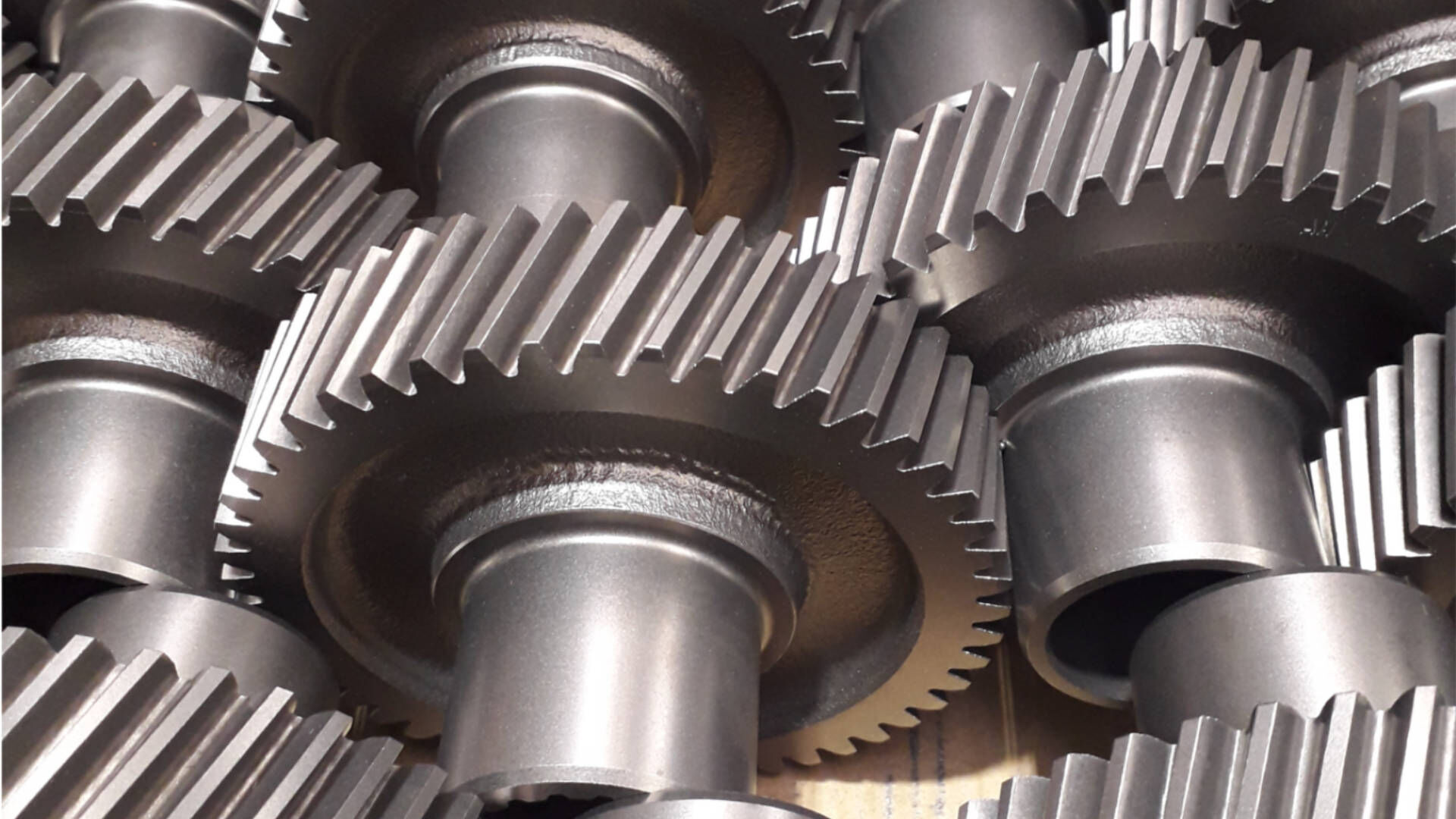 Types of mass-production products
Machined precision parts​
Other products and services
Spare parts and maintenance
Due to our capacity of reverse engineering we can provide spare parts and/or repairs of all kinds, in our own facilities or in the client's.
Read more
Drive assembbly manufacturing
Addendum creates designs and prototypes, and manufactures custom drive assemblies, such as reduction gearing, multipliers and gearboxes.
Read more