Addendum provides repair services for gears and parts. With reverse engineering we can recreate entire spare parts so that the customer can carry out the repairs or maintenance procedures. For this purpose, it is essential to have the appropriate measurement resources and software.
We are also able to travel and carry out inspections in situ, in order to detect possible issues and make an assessment of feasible repairs.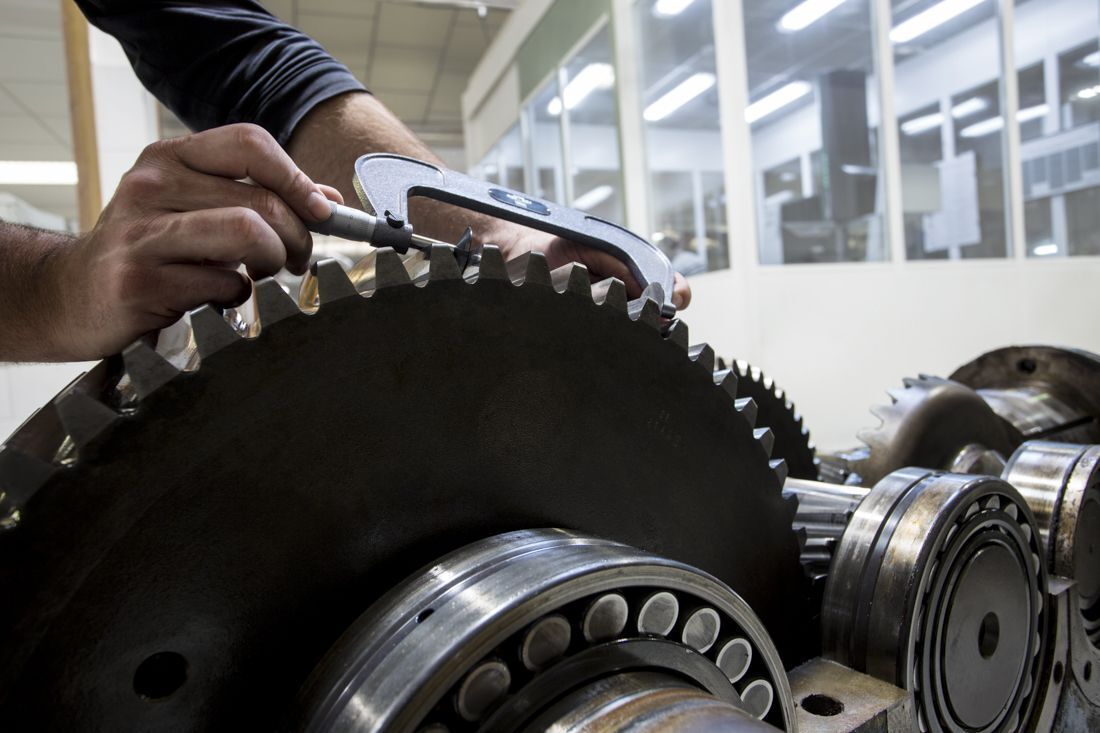 Other products and services
Spare parts and maintenance
Due to our capacity of reverse engineering we can provide spare parts and/or repairs of all kinds, in our own facilities or in the client's.
Read more
Drive assembbly manufacturing
Addendum creates designs and prototypes, and manufactures custom drive assemblies, such as reduction gearing, multipliers and gearboxes.
Read more