Addendum offers its customers a prototype and pre-series manufacturing service, so that the customer can test and homologate the components and their respective machines. We can make these prototypes and pre-series based on our designs or the client's own designs. We adapt to your requirements regarding quantities, costs and delivery schedules. Additionally, we assist our clients during the assembly stages of prototypes, even in situ.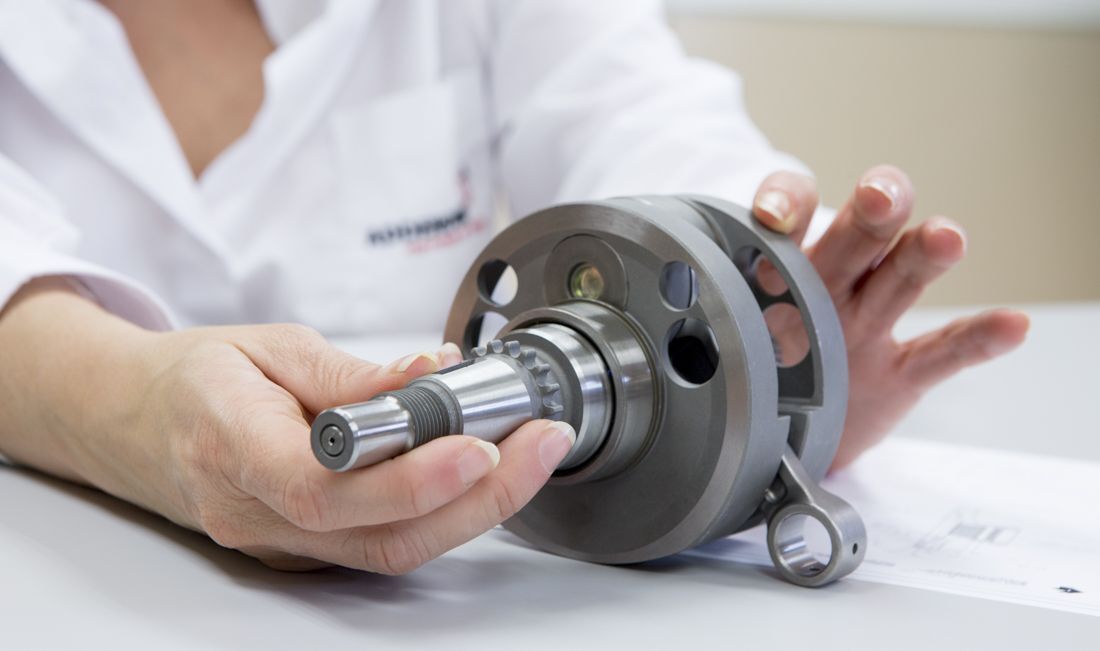 Other products and services
Diseño a medida
Addendum realiza diseños a medida de cualquier tipo de engranaje y pieza de precisión relacionada con la mecánica y la transmisión.
Ver más
Prototipos y pre-series homologaciones
Estamos capacitados para realizar prototipos y pre-series para homologación de nuevas.
Ver más
Fabricación en serie
Podemos fabricar piezas en serie con nuestros propios medios, con los requerimientos pedidos establecidos y las condiciones de entrega solicitadas.
Ver más
Recambios y reparaciones
Debido a nuestra capacidad de ingeniería inversa podemos dar soluciones en piezas de recambios y/o reparaciones de todo tipo, en nuestras instalaciones o en las del cliente.
Ver más
Fabricación conjuntos de transmisión
Addendum realiza diseños, prototipos y fabricación a medida de conjuntos de transmisión mecánica como reductores, multiplicadores, cajas de cambio.
Ver más