We are currently about 30 people trained and prepared to work in the different areas of the industry. Our team, specialised in the design and manufacture of gears and transmission systems, allows us to cover a variety of different projects involving different types of gears and different materials for various applications and transmission systems, such as reduction gearing, multipliers, gearboxes, differentials, and other precision machining parts. We focus on the needs of our customers in order for them to achieve their greatest success in the distinct and demanding markets in which they sell their products.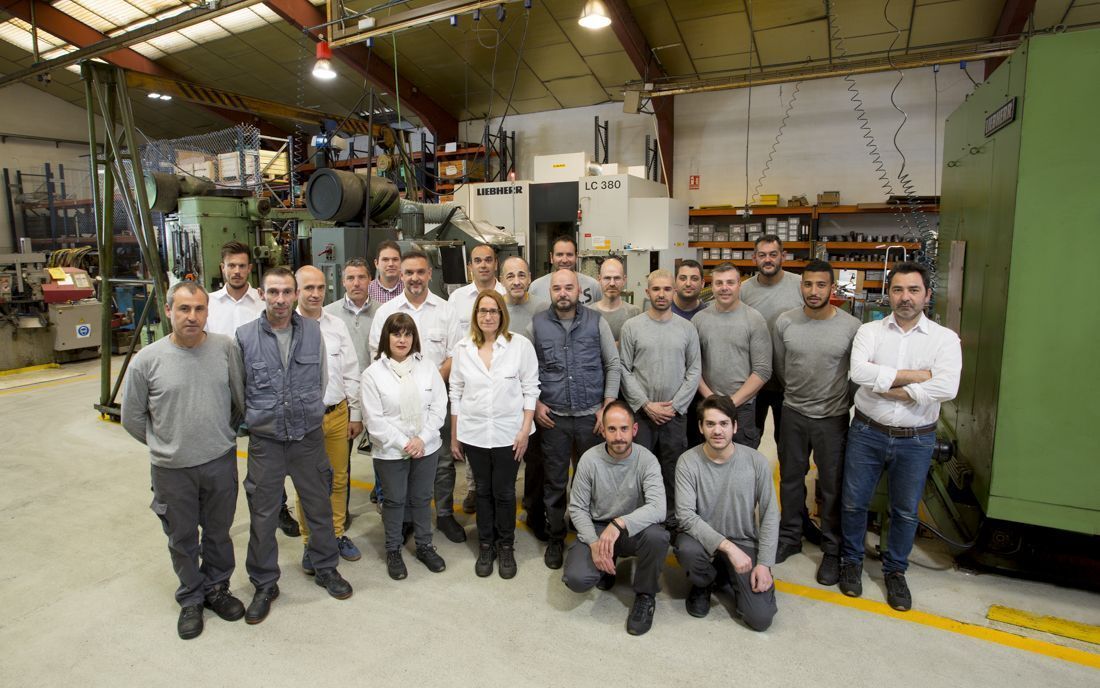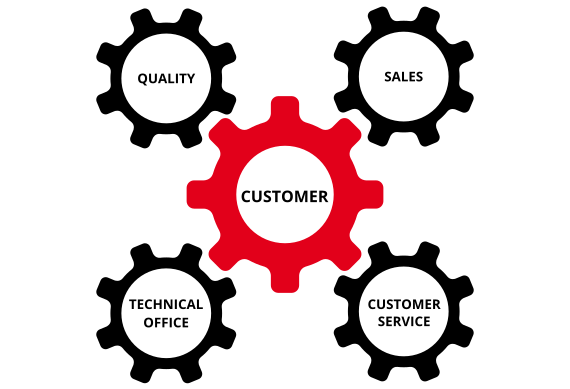 Our commercial department, backed by our representatives in different countries, informs us of the needs of our customers and their respective markets.
Through our customer service, we help our customers with any matter regarding our products and the services they are using.
The quality assurance department ensures the total quality of the product, which entails helping the customer with improvements, test controls and innovations to improve the quality of the products.
Since our company is, for the most part, involved in engineering, our engineering department offers comprehensive design, product improvement, and reverse engineering services for our clients.