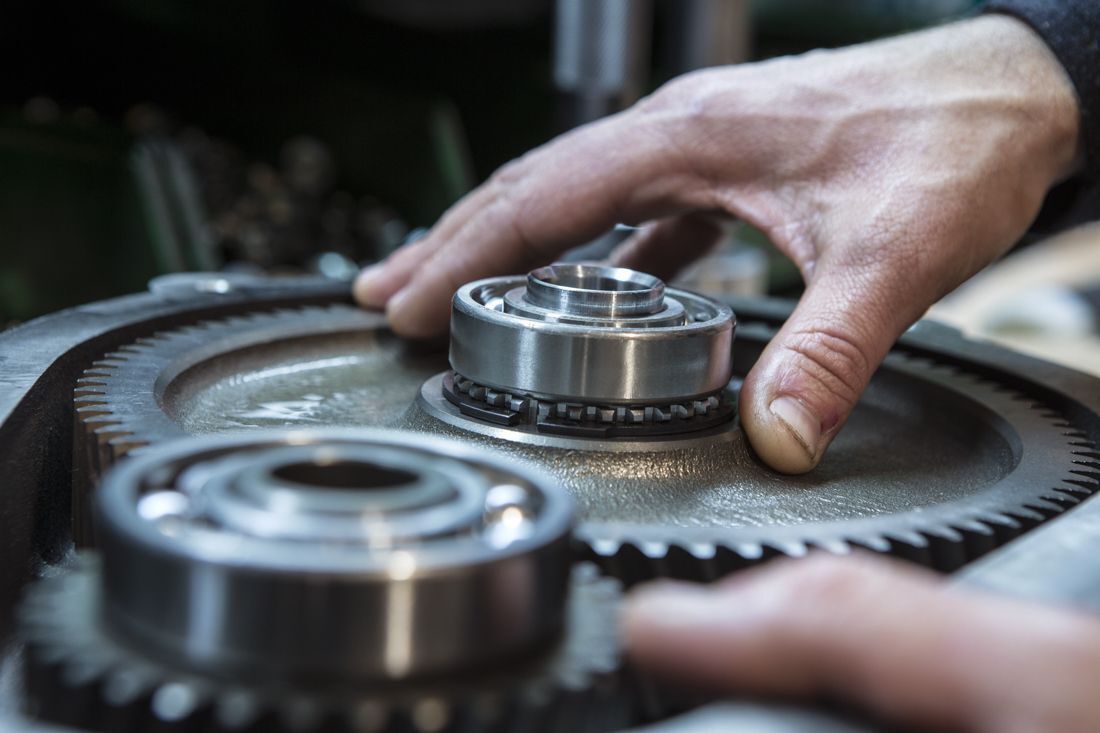 From this year, Addendum also has a new sales representative in Poland, as well as our website in Polish, enabling us to offer a better service to companies in this country.
If you would like to contact the representative, simply write to us in the Contact section of our website.
With this new initiative, Addendum, aiming to grow, enlarge its market and provide the best services, is expanding its scope of activity all over Europe.