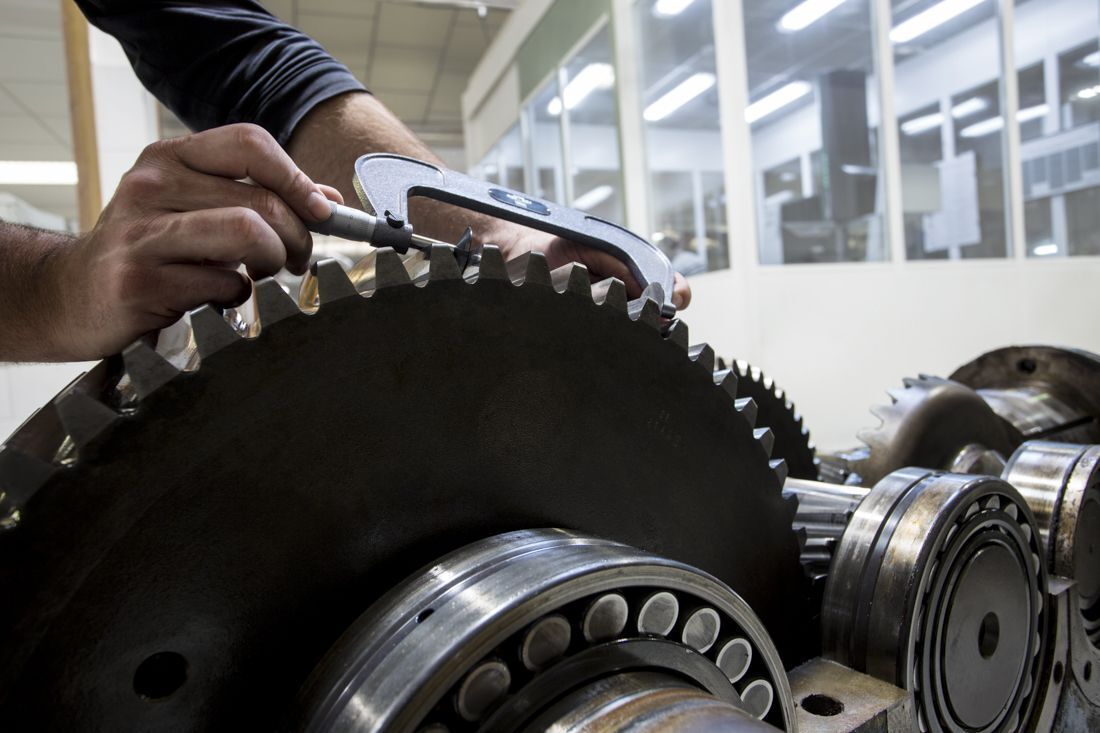 Last April Addendum took part in the INDUSTRIE 2011 FAIR held in the French city of Lyon at the Eurexpo Lyon exhibition centre from the 5th to the 8th of the month.
This production technology fair showcases the latest innovations and trends in all areas of the industry.
En la feria, que es líder del sector en Francia, se incluyen todas las opciones en equipamientos, componentes, productos y servicios para todas las etapas de la industria manufacturera, desde el diseño hasta la producción. Esto converge perfectamente con la política de producción de Addendum, que pretende dar soluciones completas, a medida, para cada cliente.
Addendum tuvo la oportunidad de presentar a sus clientes las últimas novedades en la fabricación de engranajes y sistemas de transmisión, los tipos de engranajes y las piezas de precisión con los que trabajamos y las cajas de cambio. Nuestros engranajes a medida tuvieron muy buena acogida entre el público que asistió a la feria.