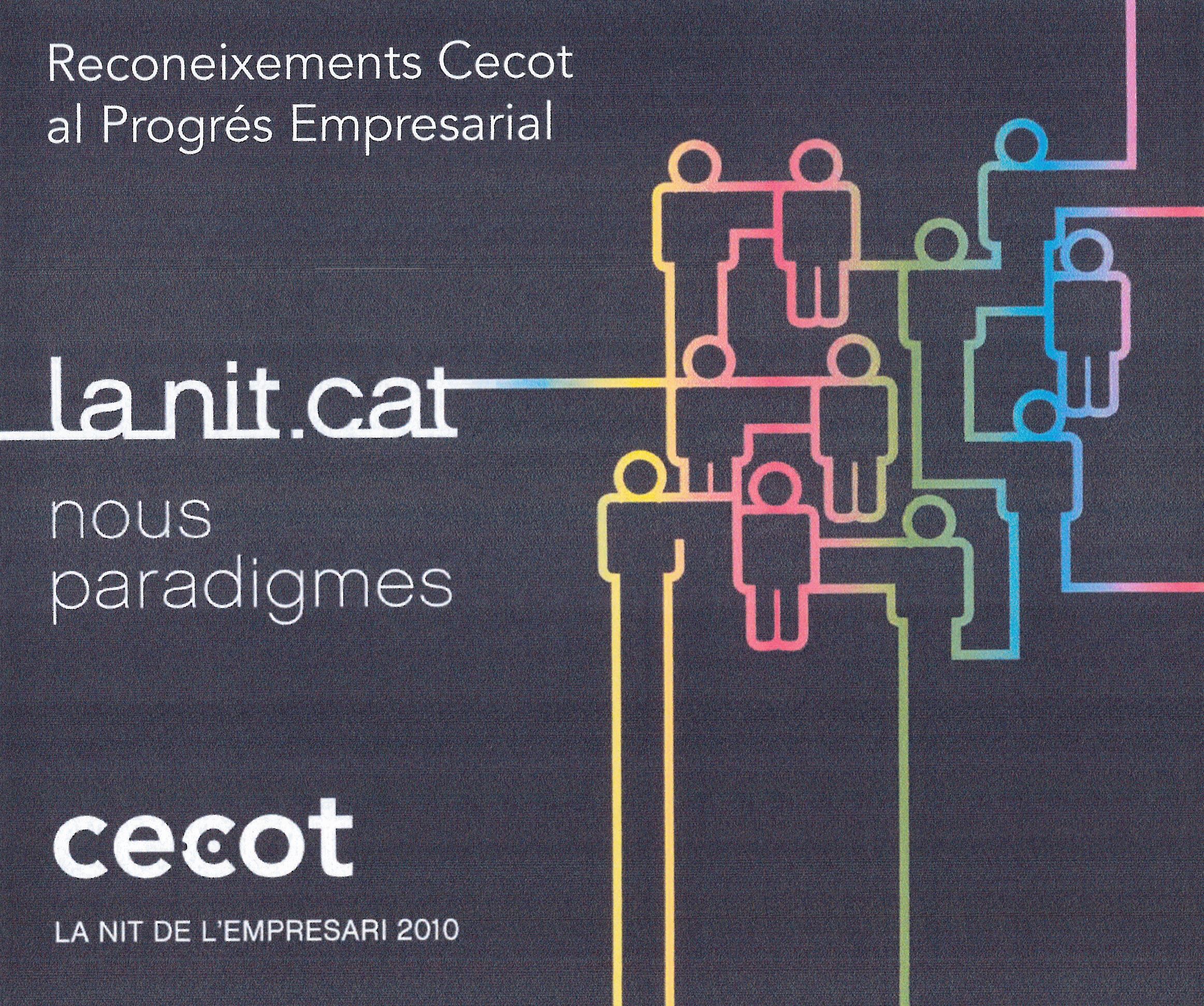 The Optima Renovables firm, of which Addendum is a member, obtained the FIRM 2.0 prize in the 16th Cecot Awards for Progress in Business
As part of the 16th 'La nit de l'Empresari' (the Businessperson's Night) event, organised by the Cecot employers' association every year, Optima Renovables, SL was awarded the FIRM 2.0 prize.  Cecot awards this prize to companies that use IT and in general any 2.0 technology to collaborate with other companies, competitors, clients, suppliers, partners etc. in order to establish alliances for the purpose of managing basic processes such as logistics etc. and others like product, process, service design etc.
Addendum, SA and seven other companies from the local area have created the firm Optima Renovables, specialising in the renewable energy and energy efficiency sector. This collaboration and the resulting work has led to this award, which we are delighted to receive.
In the award ceremony the company received the prize from José Montilla, president of the Generalitat of Catalonia, Pere Navarro, mayor of Terrassa and Antoni Abad, chairman of CECOT.