Throughout its long industrial history, Addendum, S.A. has placed special interest in the quality of its products. This emphasis has been transmitted to all the staff and our network of associates by means of appropriate training and suitable control systems.

The annual investments the company makes in the Quality Department enable us to guarantee a better product and service in an increasingly competitive market. The system we have established and the investments we have made have always been aimed at providing a robust, reliable Quality system, which is also rapid, so that we can provide the maximum service to our clients, and adapt to each client's specific requirements.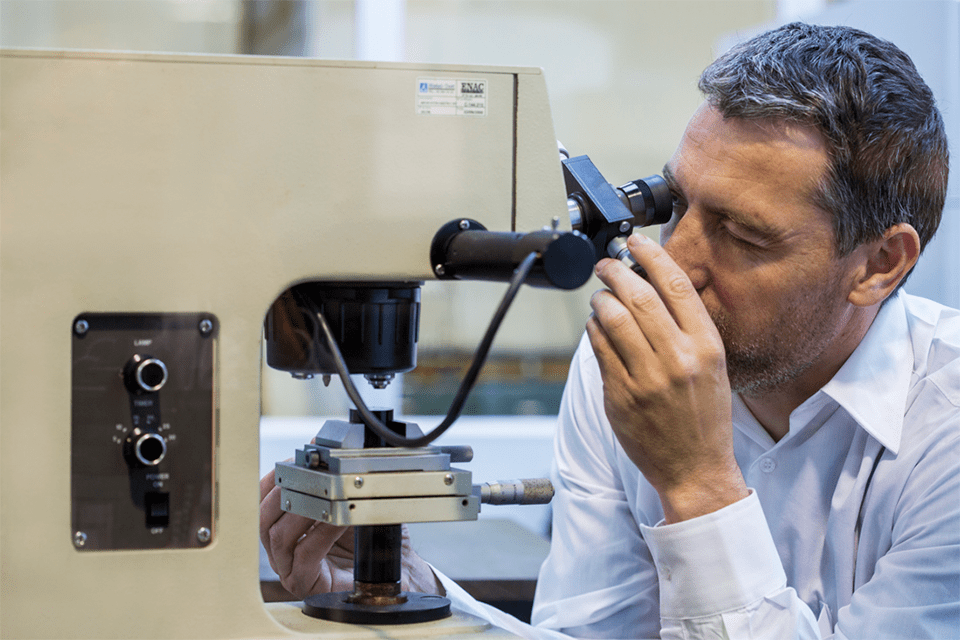 Addendum has adequate material and human resources to control the quality of its products. This permits the specifications our clients require to be carefully certified.
At the moment, the company is ISO9001:2015 certified for the design and manufacture of gears, transmission systems and decision machined components.
You can view and download our ISO certificate in the following link.
ADDENDUM is a company specialised in the design and manufacture of gears, precision machining and transmission systems for all types of machinery: for public works, automotive, agriculture, construction, packaging, textiles, spare parts, etc.
You can view or download the full text in the following link.