Addendum offers its customers a prototype and pre-series manufacturing service, so that the customer can test and homologate the components and their respective machines. We can make these prototypes and pre-series based on our designs or the client's own designs. We adapt to your requirements regarding quantities, costs and delivery schedules. Additionally, we assist our clients during the assembly stages of prototypes, even in situ.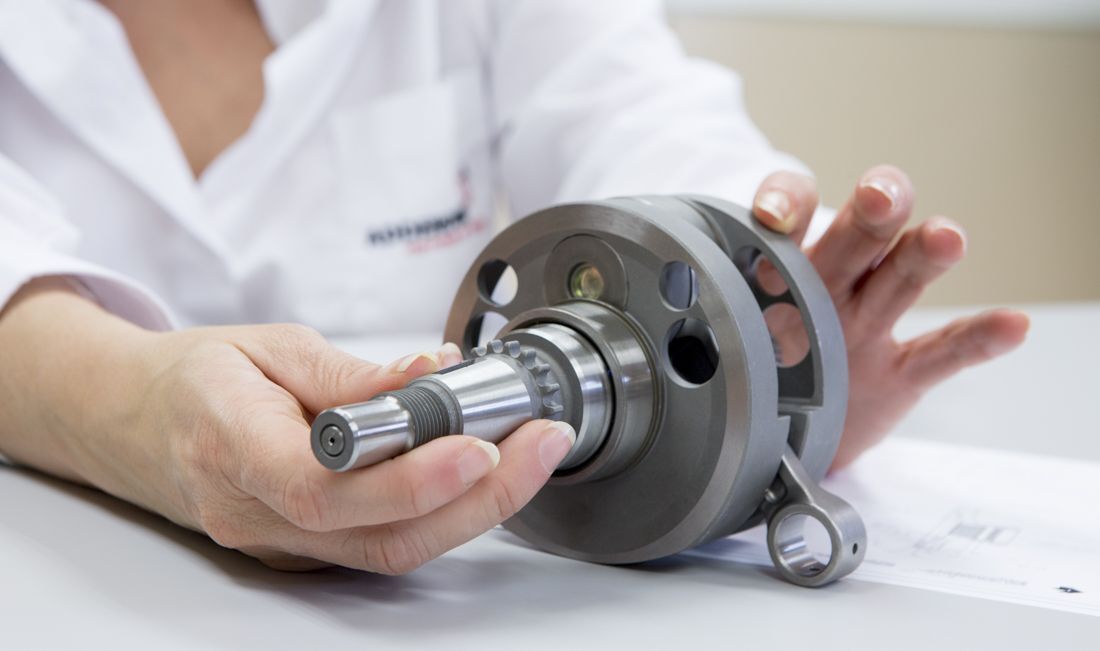 Other products and services
Spare parts and maintenance
Due to our capacity of reverse engineering we can provide spare parts and/or repairs of all kinds, in our own facilities or in the client's.
Read more
Drive assembbly manufacturing
Addendum creates designs and prototypes, and manufactures custom drive assemblies, such as reduction gearing, multipliers and gearboxes.
Read more