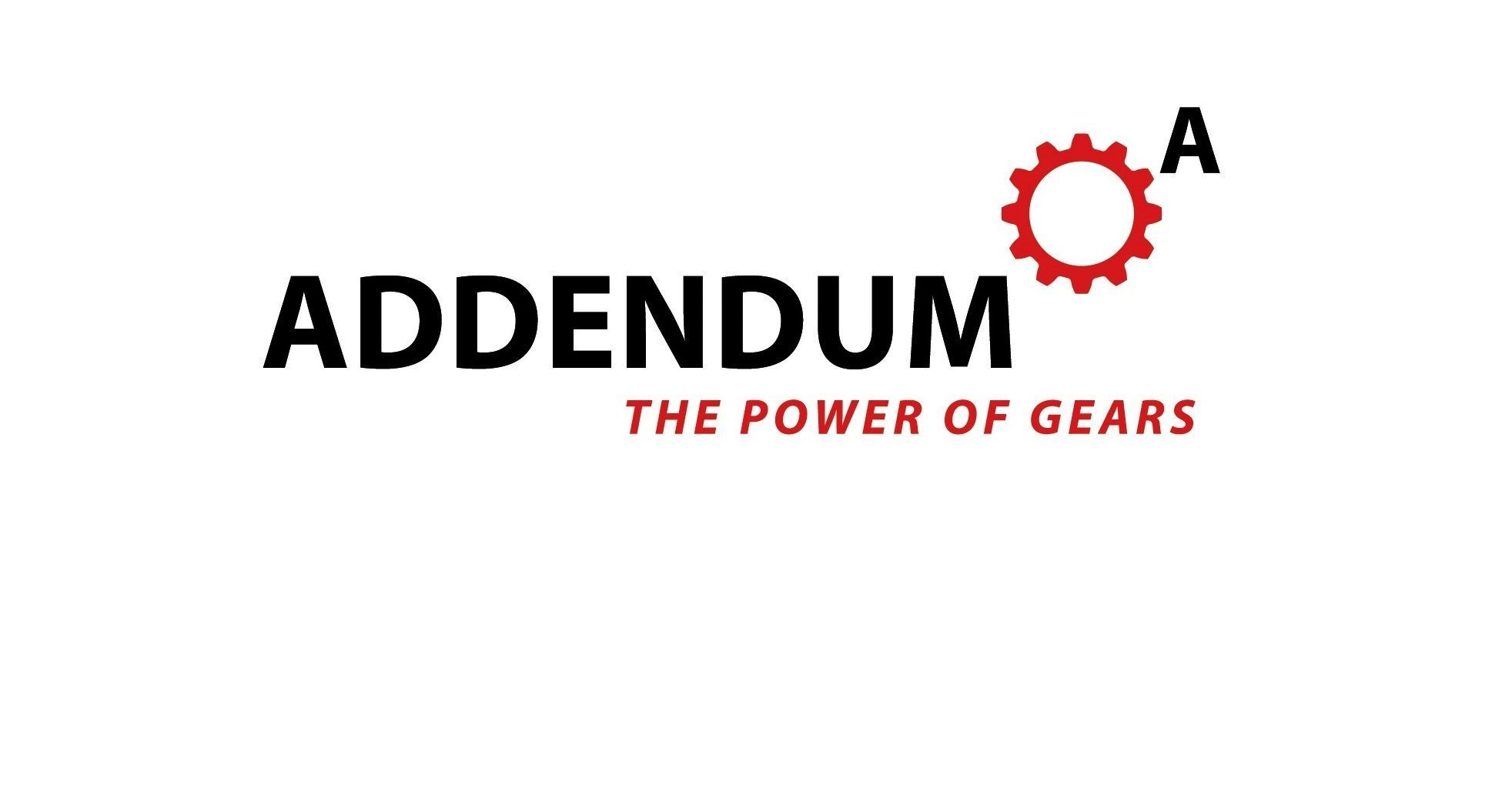 After celebrating 60 years of Addendum, dedicated to the manufacture and design of precision gears, special parts and transmissions systems of all kinds, we now want to introduce you to our new corporate website.
The new website does not only focus on an aesthetic and design improvement, we also want it to be aligned with our values of innovation and technological commitment while focusing on the user. For this purpose, the website is designed to be accessible from all devices, thus improving the display of information for those users who access the site from mobile phones and tablets.
Feel free to browse this new website where you will find all the necessary information about our products and services. You can also see pictures of our facilities and equipment. You will find a news section as well, where we will inform you promptly of the latest news of our company.
We look forward to seeing you at our new website. Thank you!