Through years of experience in the transmission system industry, Addendum has adapted to the needs of the client and created a group company (Dedendum, S.L.) that is specifically dedicated to designing, creating prototypes and custom manufacturing of different kinds of drive assemblies. For different industries such as energy, special machinery, mining, machines for public works, etc., we have created speed reduction drives of different sizes, as well as speed multipliers, gearboxes, differentials, gear pumps and other fundamental transmission systems. With these products we provide a much more complete service to our customers, since we take responsibility for the entire product and our client only has to integrate it into the final assembly phase of the machine.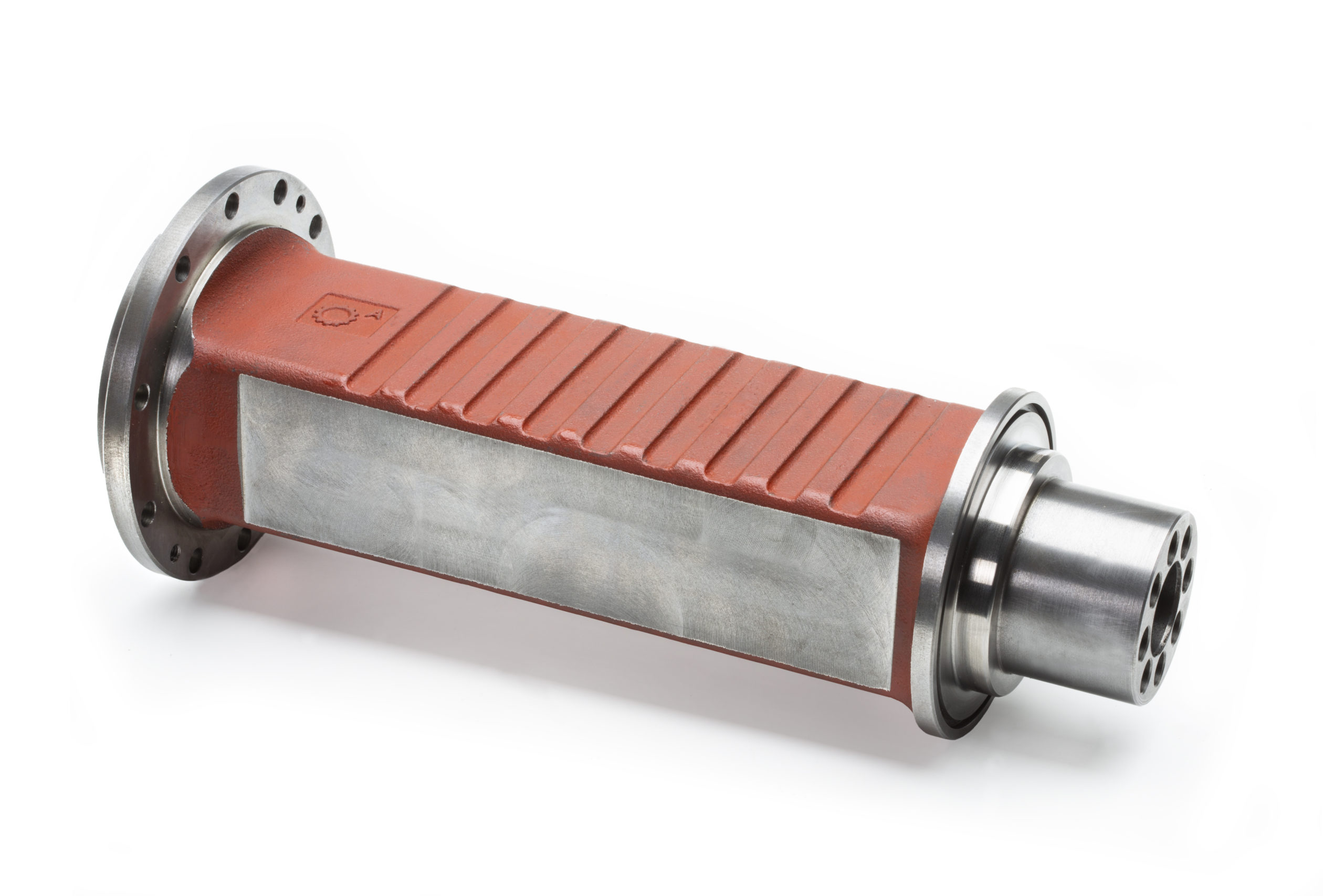 Other products ans services
Spare parts and maintenance
Due to our capacity of reverse engineering we can provide spare parts and/or repairs of all kinds, in our own facilities or in the client's.
Read more
Drive assembbly manufacturing
Addendum creates designs and prototypes, and manufactures custom drive assemblies, such as reduction gearing, multipliers and gearboxes.
Read more